Reduce your operational expenses on platforms such as virtualization, containers, and others, areas that are necessary to have experience, hard to find, but above all, to maintain.
Say Goodbye to Your Operational Expenses and Trust Your Infrastructure Services With Us
We take care of the management of your Kubernetes-based platforms either on-premises or in the cloud, so that your teams can focus on business and application development.
Virtual Machines Management
Be confident that all changes are made reliably and efficiently. Microservices are lightweight, containerized, and specifically designed for a single discrete service.
Complete Expertise with XaaS
Our "Everything as a Service" (XaaS) approach allows us to deliver pay-as-you-go business tools to keep your costs in check without losing flexibility.
Download Our Managed Services Brochure
Learn more about how we can contribute to your organization and how leaving your infrastructure services in our hands will allow you to improve your agility.
All our expertise and consulting, as a managed service
One of the most recurring problems for organizations today is the ability to attract and retain talent in emerging technologies such as containers, Kubernetes, cloud, among others. The training of already existing personnel, is a risk thiking in not retaining, thus, wasting time and money in those training leaving the company. The flexibility of technological knowledge with different tools is key to the success of organizations.
Today's work teams require more and more diverse services, which require high technical expertise, where it is not only necessary to install and configure, but also to manage the new infrastructures and maintain a minimum level of service. Managed service providers can help manage SLAs and unavailable technologies within the organization.
We put at your disposal a highly trained team in the latest virtualization, cloud, container and microservices technologies, with clear SLAs that can handle services both in your datacenter and ours, and even offer XaaS with the most relevant technology vendors on platforms business. We take care of the management, resolution and even architecture of your applications.
Strategic Technology Partners
On-Premise or Remote Management
We have a service that allows us to manage your resources either within your own datacenter or by transferring your services to ours. Reduce your CAPEX and OPEX and leave the management of your technological resources in our hands.
Data centers in Spain, the US and Chile
We have data centers in Spain, the United States and Chile, all interconnected and managed by our engineering teams. We have SLA's that exceed 99.8% uptime in all our services.
Flexibility at the Service of Our Clients
As technology partners of the largest software companies in the world, we have the possibility of contracting different products for periods of time defined by our clients, delivering flexibility and costs well below our competition.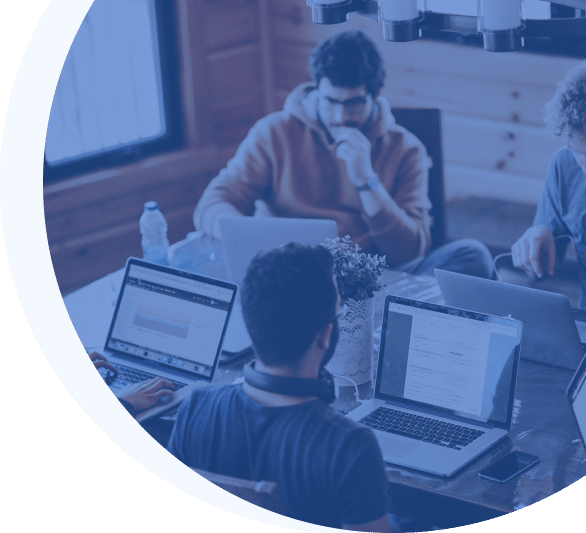 Sorry, we couldn't find any posts. Please try a different search.