We Help Take Your Organization Towards a Digital World
Today more than ever, organizations are facing challenges that make agility and modernization a must. At Andes Digital we carry technology in our DNA, with a highly trained and 100% digital team.
We offer a wide range of products and services designed to facilitate the growth of your business. We use digital technologies and methodologies that help modernize your business, allowing you to do business in a completely different way.
Modernization and Migration of Applications
We bring your applications to the latest technologies, without losing sight of functional and non-functional factors quickly and adjusted to standards.
We help with your public, private, hybrid and multi-cloud strategy by developing architectures and empowering teams.
Reduce your operational expenses on platforms such as containers, very often expensive expertise is required and also hard-to-find.
We improve the coexistence between your most recent applications so that they work with the legacies that have been in your organization for years.
Microservices and Containers
Improve productivity, the time-to-market and the speed of delivery of new software versions in your organization.
Infrastructure Automation
We help with the automation deployment of new infrastructure and eliminate manual processes to focus on what really matters.
Do you feel that any of these cases resonate with your organization?
If you have any of these initiatives, we can help you find a solution.
In addition to our consulting and implementation services, Andes Digital is an authorized reseller of AWS, Red Hat, VMware, PagerDuty, and other business solutions.
We are transparent and agnostic, so we always recommend to our clients what really works in their organization, and we can advise with the purchase of these products based on our experience in their implementation and daily use.
We can help you find the solution that best suits your organization and offer discounts for these products over list prices.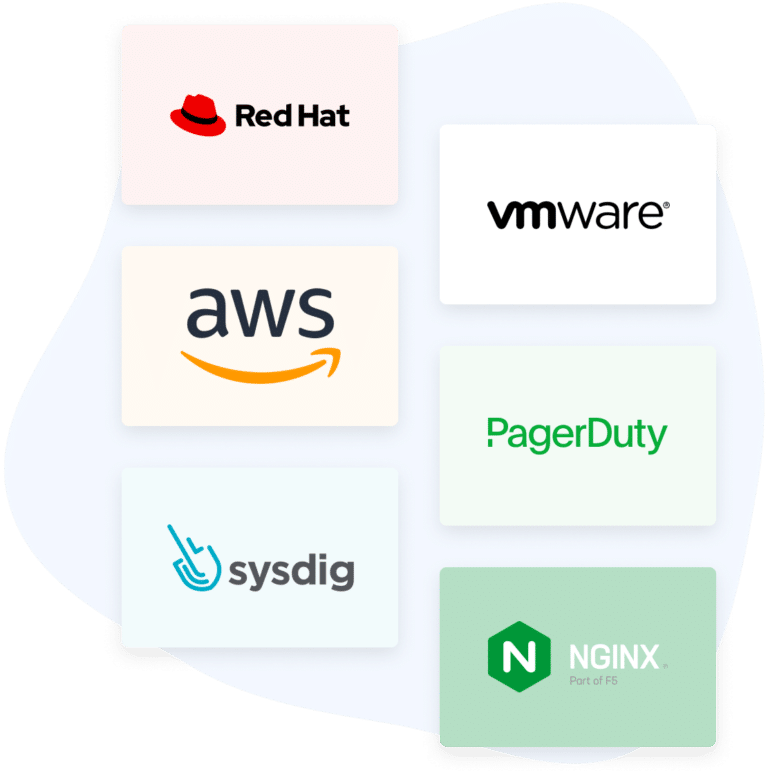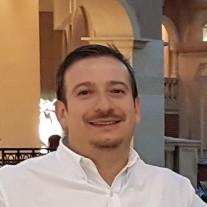 Marco Mendoza
CTO - Occupational Safety Institute
Andes Digital is a strategic partner that I can trust. We have carried out a large number of projects together and I am sure we will continue to count on them.

Alexis Lushinger
Head of Unit - General Comtrollership of the Republic of Chile
The level of expertise of Andes Digital consultants is excellent, and it allows me to focus on the needs of my area.

J. C.
Head of IT - TW Logistics
Thanks to Andes Digital, we were able to transform the architecture of our core business from one based on a single point of failure to a resilient one.