We Provide Solutions in Different Sectors
We are specialized in providing our first class services to the public sector and non-public sector.
We help to reduce expenses and modernize The State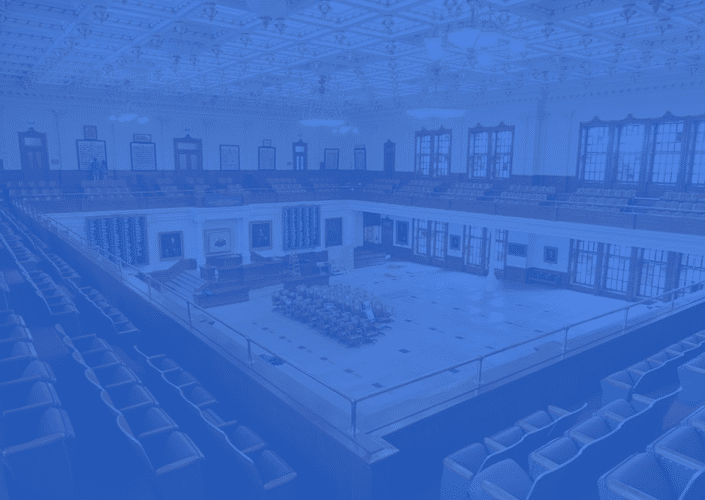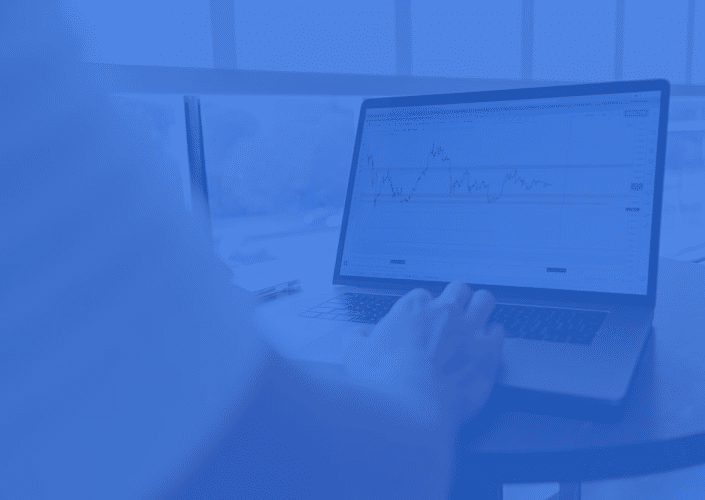 We increase automation and reduce business silos
We work and integrate systems aligned to HL7, FHIR and HIPAA standards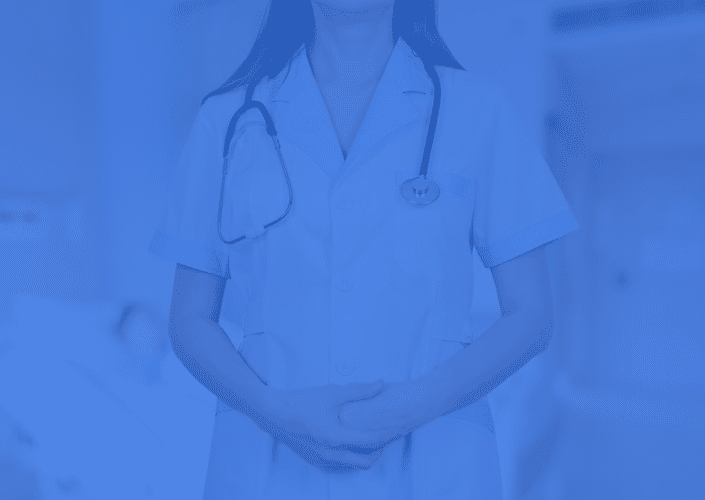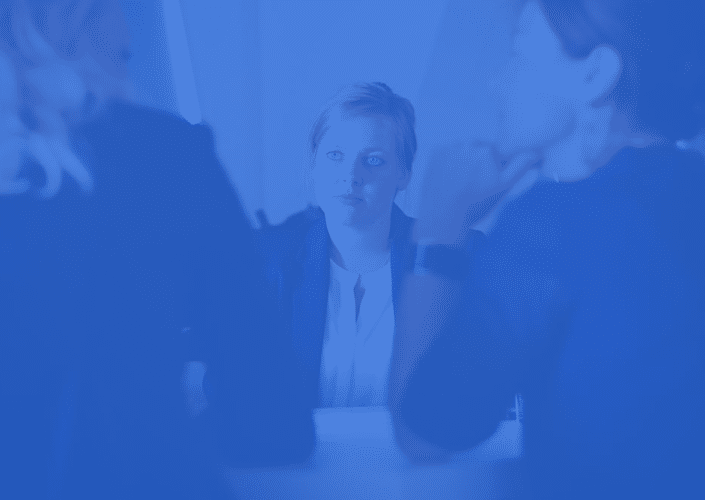 We reduce costs thanks to automation with open source technologies
We integrate logistics and operations and reduce legacy systems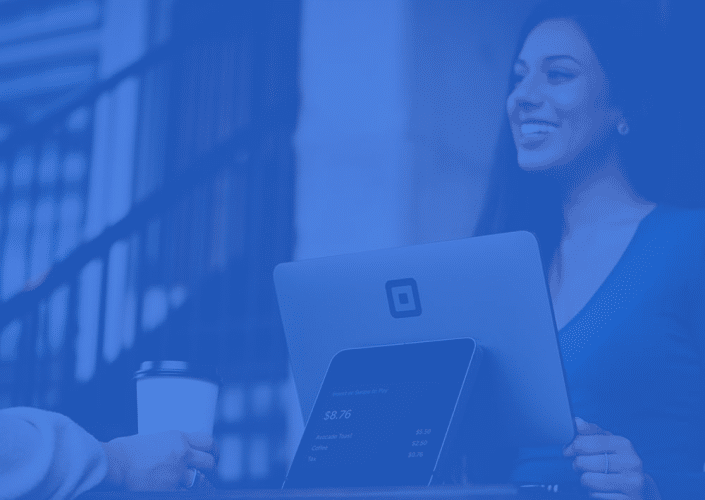 Strategic Technology Partners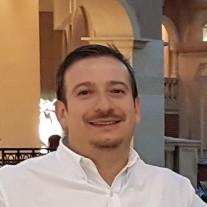 Marco Mendoza
CTO - Occupational Safety Institute
Andes Digital is a strategic partner that I can trust. We have carried out a large number of projects together and I am sure we will continue to count on them.

Alexis Lushinger
Head of Unit - General Comtrollership of the Republic of Chile
The level of expertise of Andes Digital consultants is excellent, and it allows me to focus on the needs of my area.

J. C.
Head of IT - TW Logistics
Thanks to Andes Digital, we were able to transform the architecture of our core business from one based on a single point of failure to a resilient one.